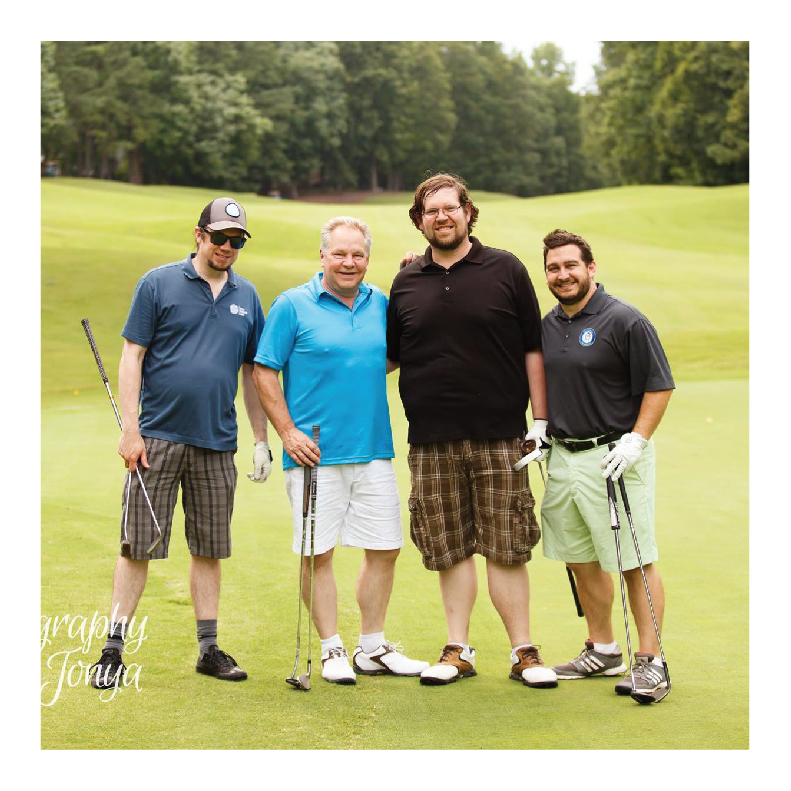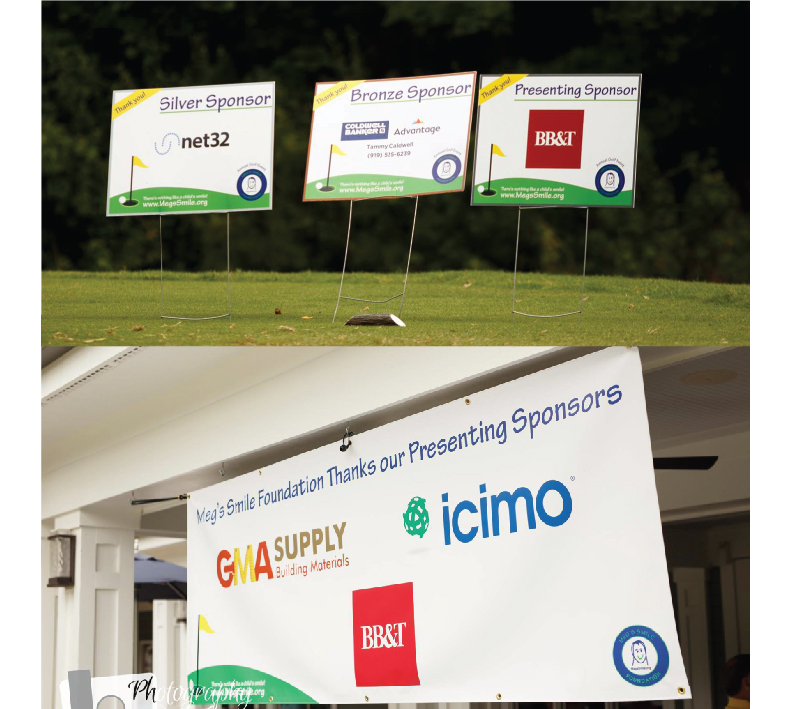 Meg's Smile Golf Tournament
Meg's Smile Foundation is a organization that provides special days out or gifts to children affected by serious illnesses treated in North Carolina hospitals.
Their mission is to bring smiles to the faces of these children and their families while they are going through what can be a very long and emotional journey. (www.MegSmile.com)
The foundation puts on multiple fundraisers every year and Perfect Promotions & more sponsors the Golf Tournament and Silent Auction. As a sponsor and participant, we promote banners, golf balls, polos, and silicon wristbands.
Perfect Promotions also provides over $1000 in Silent Auction Items each year too!